News & Events
ClickSWITCH
Introducing ClickSWITCH – the Fast, Secure Way to Switch Your Automatic Payments & Direct Deposits!
It's your money, and we've made switching your recurring payments and direct deposits to your Rapport Credit Union account easy!
New Collabria Credit Cards
We are thrilled to expand our product offering, and would like to introduce our new line of credit cards.

Click here to find out more



Download Rapport's Mobile App
You can do most of your banking anytime, anywhere - from the convenience of your mobile phone.
To get the app, you can download the Apple iOS app here on the Apple iTunes® App Store and the Android app here on Google Play app store.
Logging in is easy, all you need is your member number and the same online banking password you currently use. To sign up for online banking please contact our Member Assistance team at 416 314 6772, 1 888 516 6664 or help@rapportcu.ca.
Rapport Credit Union: Be true to your money.
At Rapport Credit Union, we share your sense of money's place in your life. Like you, we believe money should be seen as a tool to help you get the life you want, not the point of life itself.

We believe happiness is wealth, not the other way around. And often the shortest route to happiness is living free from financial worries. That's why we work so hard with our members to help them achieve the lives they want. And it's why we're not afraid to say 'no' when the situation just isn't right.
Rapport Credit Union offers a wide variety of mortgage options that can be tailored to match your needs.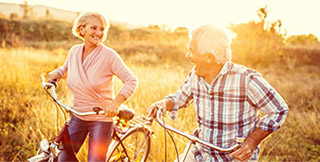 As a member of Rapport Credit Union you have a wide range of insurance options available to you.
Growing, preserving and sharing what you've earned. Members of Rapport Credit Union are at a distinct advantage.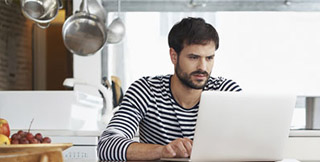 Whether it's for a new car, used car, vacation or debt consolidation, we provide personal loans to meet just about any need.