News & Events
RRSP deadline is March 1, 2017
Defining your financial goals to create the life you want is why we're ready to work with you by providing one-on-one retirement advice that's tailored to your unique situation. Contact us today!
2016 Tax Slips
The following tax slips will be mailed by February 28, 2017:
T5's for interest earned
RSP receipts for contributions made March 1 – December 31, 2016
RSP and RIF withdrawal slips
If you have not received one of the above tax slips by March 15, 2017, please contact your branch or Member Assistance at 416 314 6772, 1 888 516 6664 or by email help@rapportcu.ca.
Receipts for RSP contributions made in the first 60 days of 2017 will be mailed by March 31, 2017.
Rapport Credit Union: Be true to your money.
At Rapport Credit Union, we share your sense of money's place in your life. Like you, we believe money should be seen as a tool to help you get the life you want, not the point of life itself.

We believe happiness is wealth, not the other way around. And often the shortest route to happiness is living free from financial worries. That's why we work so hard with our members to help them achieve the lives they want. And it's why we're not afraid to say 'no' when the situation just isn't right.
Rapport Credit Union offers a wide variety of mortgage options that can be tailored to match your needs.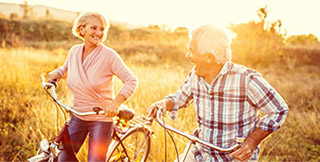 As a member of Rapport Credit Union you have a wide range of insurance options available to you.
Growing, preserving and sharing what you've earned. Members of Rapport Credit Union are at a distinct advantage.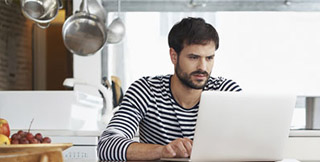 Have a question? Need help? Member Assistance is just a call or a click away.